Reach out to us anytime, we are bunch of very friendly people.

Lectus quisque est in id morbi sit morbi pellen tesque. Urna, ultricies eu justo egestas faucibus consectetur. Iaculis at nunc dolor ac placerat aliquet bibendum eu.
021 Hollywood Boulevard,
Los Angeles
Monday-Friday : 9AM – 5PM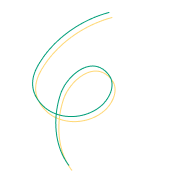 Ullamcorper enim, aliquam leo morbi lorem tincidunt risus. Magna aenean tellus nulla morbi arcu quis.
Suscipit ornare quis scelerisque sed felis vel pharetra nisl. Elit elementum hendrerit leo.